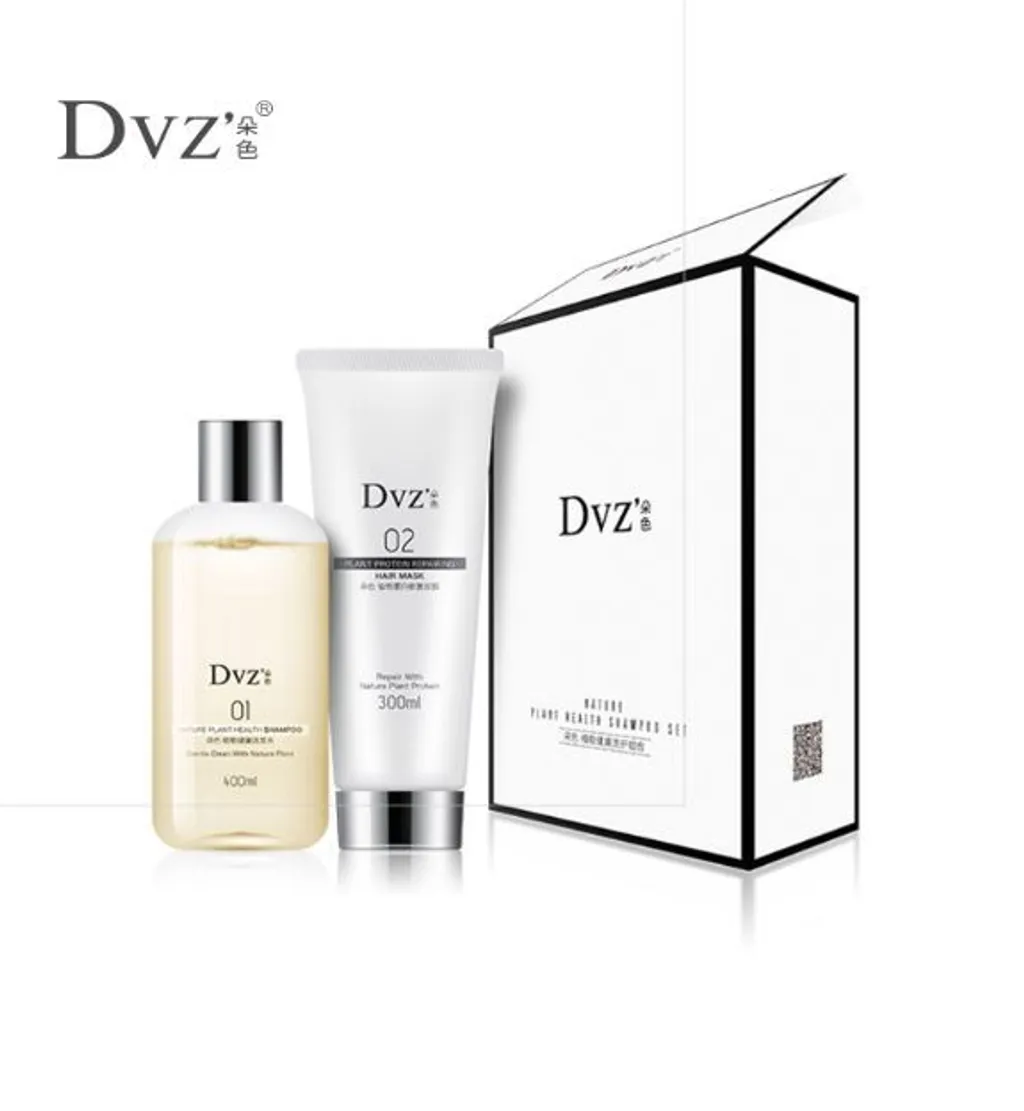 DVZ Nature Plant Health Shampoo Set
DVZ Nature Plant Health Shampoo Set
Guard natural hair.
Give you healthy and silky hair all the life.
A plant healthy hair care portfolio with fragrance and warmness.
Shampoo - 400ml
Hair Mask - 300ml
Dimensions: 12.5 x 7.5 x 21.5 cm
INGREDIENTS
Macadamia Seed Oil, Sodium Lactate, C12-16 Alkyl Glucoside, Yeast Extract, Hydrolyzed Vegetable Protein
INSTRUCTION
1. Wet your hair, apply proper amount of shampoo to your hair, massage and cleanse the scalp and hair for 3-5 minutes, rinse thoroughly.
2. Dry the hair with a towel until no dropping water. Apply the hair mask to the hair, avoid the contact with scalp, pull it from the root to the end of the hair. Massage the hair for one minute and three minutes is recommend for damaged hair.
3. Rinse with warm water for hair style.